‹ Press releases
NASA-led Initiative Collaborates with WEkEO to Foster Use of Satellite Ocean Data for Societal Benefit
Brussels, August 17, 2021
The WEkEO platform now provides NASA Jet Propulsion Laboratory (JPL)-led initiative COVERAGE with direct access to Copernicus Marine Service datasets as part of its innovative distributed system architecture.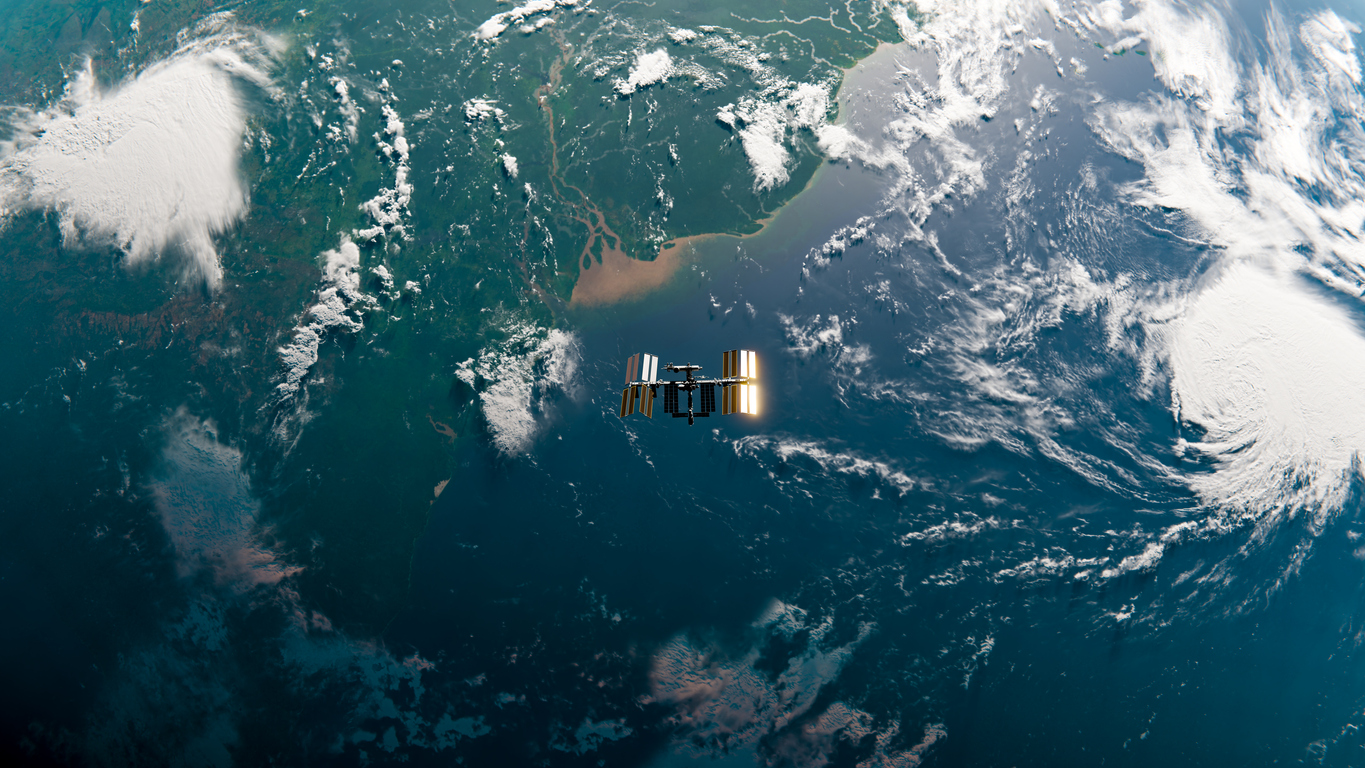 The EU cloud-based platform WEkEO has become the instrument of choice of COVERAGE, a cross-cutting initiative within the Committee on Earth Observation Satellites (CEOS) that addresses key constraints to the uptake of marine data. The project enables a more widespread use of satellite and in-situ ocean data in support of open science and applications for societal benefit.
The platform, used by a variety of organisations for scientific research and environmental monitoring, is used to access and process data from the Copernicus Programme, its services and Sentinels.
COVERAGE benefits from the computational resources WEkEO offers, in particular the Marine Service to and promote the usage of Earth Observation data. WEkEO is implemented by the institutions in charge of generating Copernicus data and products and the data infrastructure between those institutions and WEkEO is directly linked, rather than being duplicated. WEkEO users thus benefit from the most up-to-date Copernicus environmental data and meta data, directly from the source.
"COVERAGE's intent is also to help new user communities that have less expertise working with EO data for them to realize the potential of such multi-platform ocean observations", says Vardis Tsontos, Science System Engineer & Oceanographer at NASA JPL. "There is a growing imperative to better marshal and utilise earth observations of different kinds and across agency repositories for societal benefit through an enhanced digitally integrated approach leveraging emerging informatics technologies."
Through WEkEO – in collaboration with EUMETSAT and other CEOS agency partners – COVERAGE aims to address this critical need consistent with FAIR Data and Open Science principles for global ocean observation, coming in support of the UN Decade of the Oceans for Sustainable Development objectives.