‹ Press releases
Jupyter Lab – WEkEO Provides Access to Copernicus Data through Interactive Development Environment on Python Code
Brussels, October 6, 2021
The EU Copernicus DIAS reference service for environmental data, virtual processing environments and skilled user support gives its users the possibility to access Jupyter Lab, a web-based, integrated and interactive development environment to access Copernicus and Sentinel data.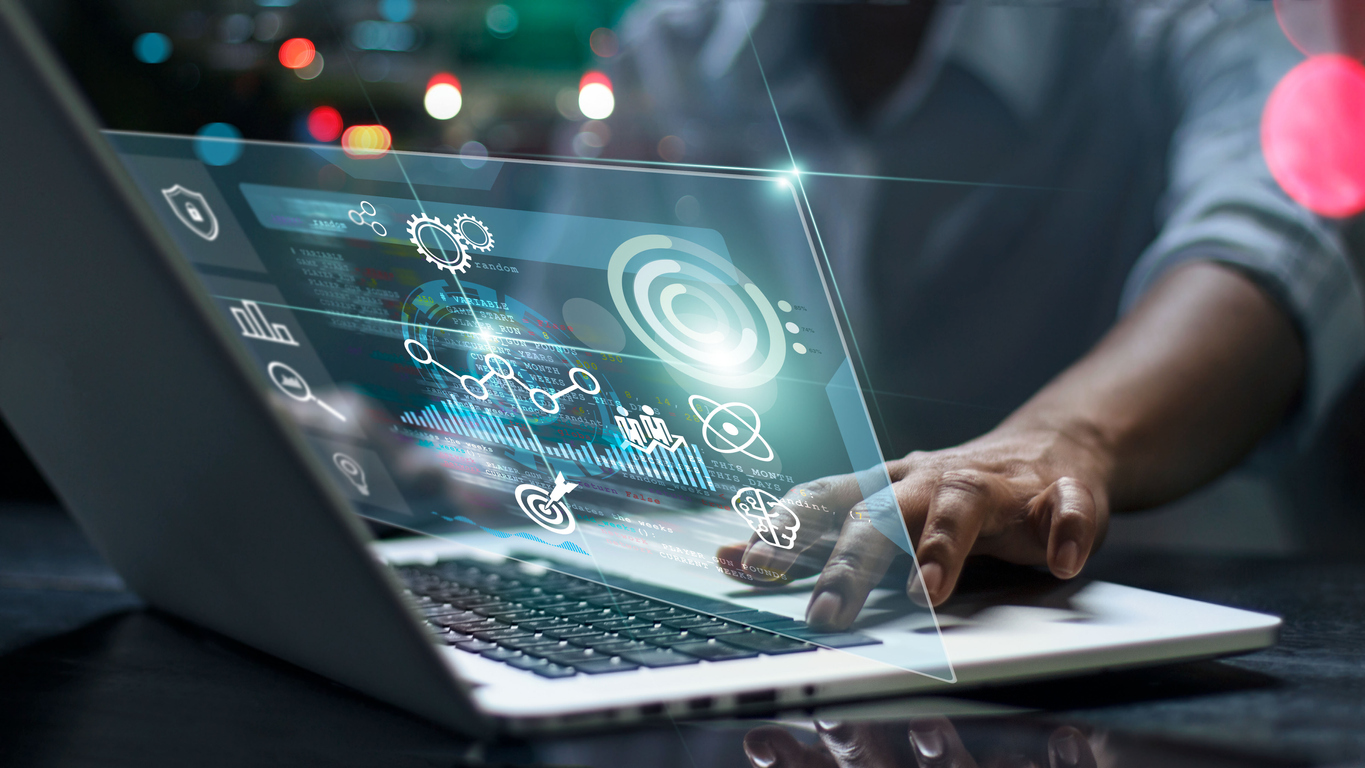 WEkEO, the platform acting as a single access point to all Copernicus data and information alongside processing resources, tools and more, now provides access to Jupyter Lab. The interactive development environment enables users to explore additional resources available, including Jupyter Notebooks.
The Jupyter environment is embedded in WEkEO, thus providing a platform for users to analyze data on Python code, as well as create, use, and share documents that contain live code, equations, visualizations and text. Within the WEkEO JupyterLab, interactive Jupyter Notebooks - an open-source web app - are provided and explain the basics of how to access WEkEO data and how Copernicus marine, climate, atmospheric and land environmental data can be used for a wide range of applications.
Accessible, and free-of-charge, to all WEkEO users, Jupyter Lab enables scientists and industry specialists to develop an application or carry out research using marine, climate, atmospheric and land environmental data.
Primarily used as a testing and training space that allows users to test workflows and conduct small-scale analyses, the Jupyter Lab is configured to enable users to execute Python code within the WEkEO infrastructure, taking full advantage of the Harmonised Data Access (HDA). Thanks to HDA, the data infrastructure between the partners implementing the Copernicus Services and WEkEO is directly linked rather than being duplicated. This is what allows WEkEO users to uniformly access the most up-to-date Copernicus data without extra steps.
The Jupyter Lab is a great view to explore the wealth of data available through WEkEO. The service is available to all registered users for free and accessible by creating a WEkEO account.