Launch of the WEkEO Copernicus DIAS Service
20 June 2018
00:00 CEST
Baveno (Italy)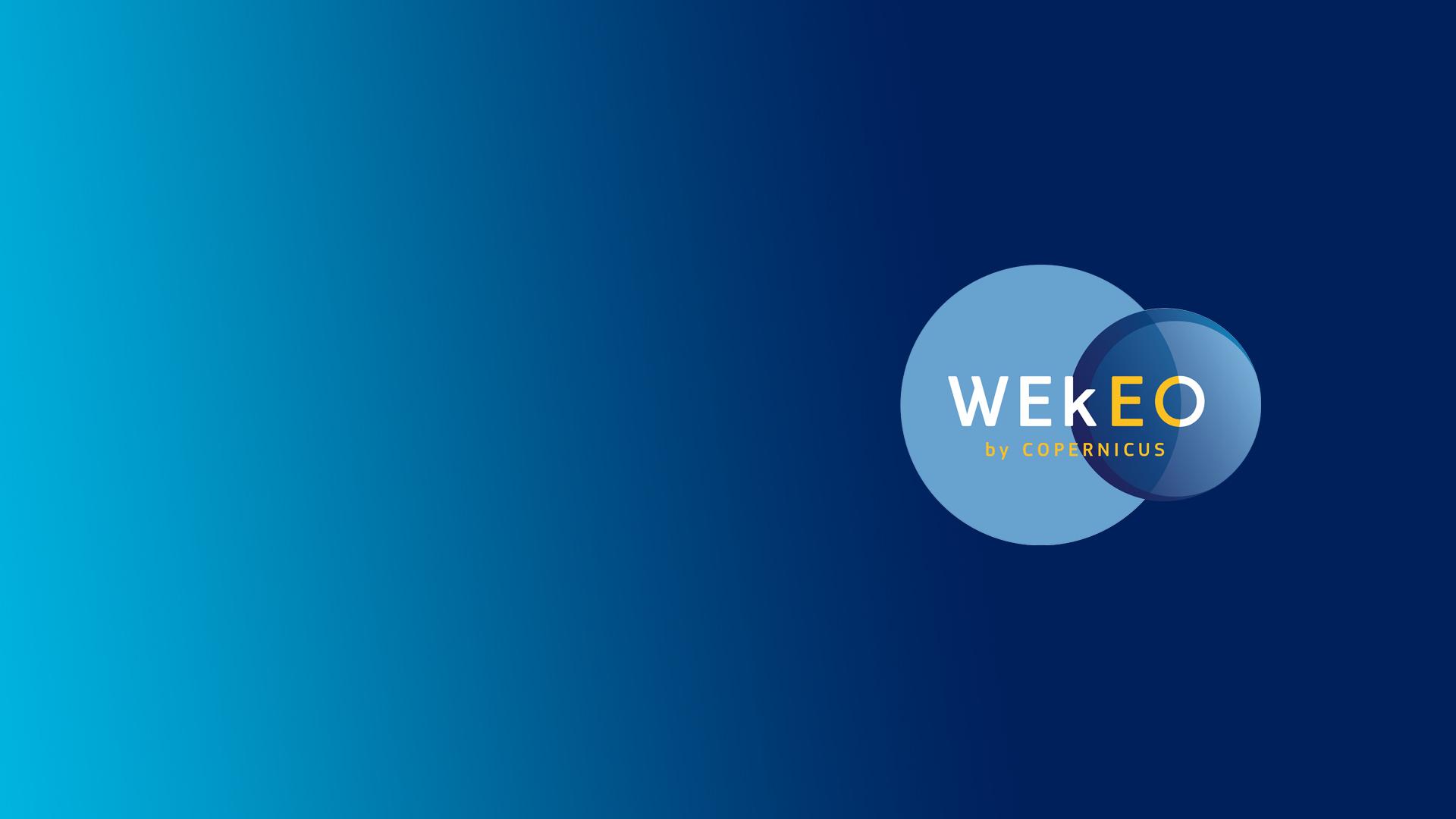 The Baveno event, taking place on June 20-21 2018 in Baveno, Italy, is organised by the European Commission DG GROW and aims to commemorate the 20th Anniversary of the Baveno Manifesto, the document which gave birth to the Copernicus programme. The Baveno Manifesto was a declaration signed by several European Space agencies in Baveno, Italy in 1998, calling for a long-term commitment to the development of Space-based environmental monitoring services. The event will be an occasion to reflect on the road travelled so far and to look into the future.
Five new platforms called DIAS (Data Information Access Service) will also be launched at this occasion. DIAS is a new initiative from the European Commission to provide single access point to all Copernicus data and information, alongside processing resources, tools and other relevant data.
As key organizations in the Copernicus Programme, EUMETSAT, ECMWF and Mercator Océan have combined their long-standing experience to develop one of the DIAS platforms, the WEkEO Copernicus DIAS service, the EU's DIAS reference portal for environmental data, virtual environments for data processing and skilled user support.